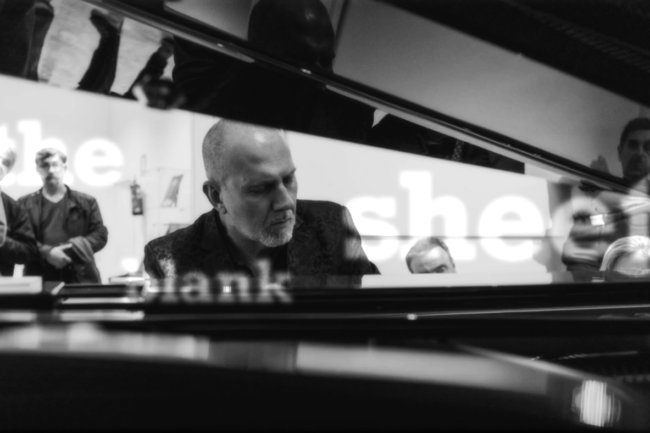 Segui The Blank Sheet, il primo format al mondo di composizione musicale.
Vuoi sostenere la mia attività di composizione con UN EURO (1 €) AL MESE?
Live streaming dal mio pianoforte 5 giorni alla settimana, dal lunedi al venerdi alle 11 del mattino sulla mia pagina Facebook e sul mio canale YouTube.
Join The Blank Sheet, the world's first daily format of live music composition.
Streaming live from my piano 5 days a week, Monday to Friday at 11 am, UTC / GMT + 1.
Would you pay ONE EURO (1 €) PER MONTH to support my activity?