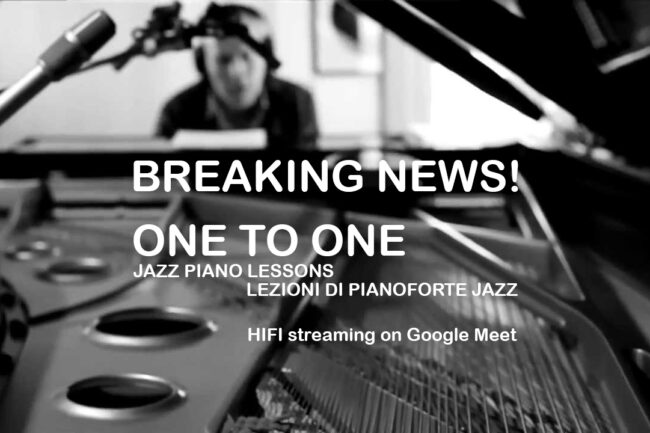 1. Click here to purchase your one - hour lesson. 
2. Send me an email to decide the day and time of the lesson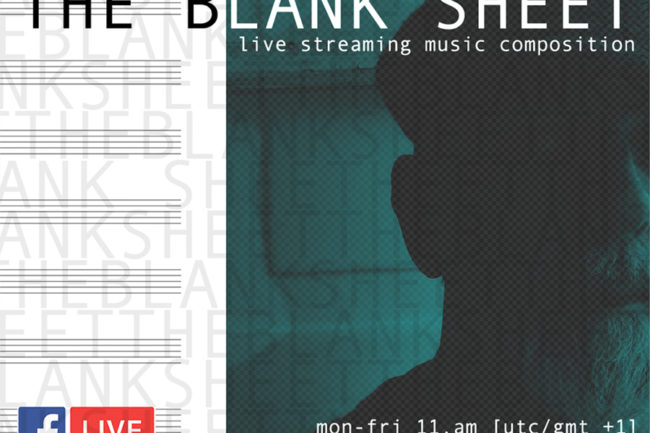 Please join THE BLANK SHEET, the world's first daily music composition format.
Free live streaming on YouTube 5 days a week, Monday to Friday at 11.00 am, UTC / GMT + 1.
世界初の作曲フォーマット「THE BLANK SHEET」にご参加ください。
YouTubeで週5日毎日、月曜日から金曜日の午前11時00分、UTC / GMT + 1でストリーミング配信中。
Click To Listen/Purchase